Paul Noland to take over from Steve Brown as CEO of accesso.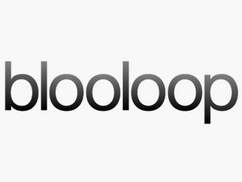 Rachel Read of Blooloop shared news today that Paul Noland has been named as CEO of accesso after Steve Brown formally steps down in April.
Read included a statement by accesso chairman Tom Burnet thanking Brown for his commitment to the company: "His leadership, vision and drive have been fundamental to the creation of today's global and integrated accesso," he said, adding that Brown's decision to stay on as an advisor to both Noland and the Board of Directors will make for a smooth transition.
Noland joins accesso from the International Association of Amusement Parks and Attractions (IAAPA), where he has served as president and CEO since 2013. He previously spent 16 years in senior executive positions with Walt Disney Parks and Resorts and held leadership roles with Marriott International.
To read the full article, click here.