Latest accesso deal a ringing endorsement of technology – CEO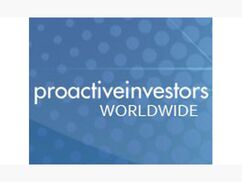 Reporter Juliet Mann of Proactive Investors recently spoke to accesso CEO, Tom Burnet, about accesso's most recent three-year contract extension with Cedar Fair.
An excerpt:
"The chief executive officer of accesso Technology group (LON:ACSO), Tom Burnet, says the latest contract renewal is 'a ringing endorsement' of the queuing and ticketing specialist's technology.
accesso will continue to provide US theme park operator Cedar Fair's parks with a full suite of accesso Passport ticketing and eCommerce solutions through 2017."
To read the full story, click here.