Holiday World guests will be able to wait in virtual lines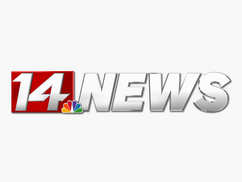 14 News reporter Jill Lyman recently shared news that Holiday World will be introducing virtual queues to help guests maintain social distancing when the park reopens June 14. The solution, provided by accesso Technology Group, will allow guests to use their own smartphone to virtually wait in line for Holiday World's rides and attractions.
After selecting a ride or attraction on their mobile device, guests will be placed in a virtual queue and a countdown will begin. When it's their turn to ride, guests will be notified to proceed to the attraction. Park attendants will conduct a contactless scan of the QR code on the guest's smartphone to redeem the ride reservation.
To read the full story, click here.