Four Ways to Enhance the Post-Pandemic Guest Experience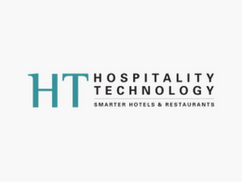 In a post-pandemic environment, guests are looking to the hospitality industry to implement increased safety measures while still providing an unforgettable experience. In this article for Hospitality Technology, accesso CEO Steve Brown shares 4 ways that venues can enhance the guest experience while safely welcoming guests back to their favorite restaurants and destinations.
Read the full story here.