Cork company team up with defence forces to introduce device to track Covid-19 risks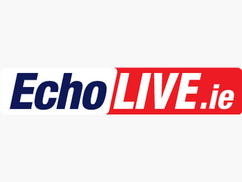 Reporter Breda Graham of EchoLIVE.ie recently shared news that Cork software technology firm, Digisoft, has teamed up with the Irish Defence Forces to introduce a wearable device to manage Covid-19 safety protocols among its troops.
Defence Forces are currently testing the new approach to contact management and tracing, developed by Digisoft and international leisure and attractions technology provider accesso Technology Group.
To learn more, click here.