Cedar Fair extends accesso eCommerce agreement through 2022.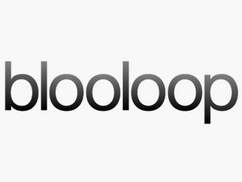 Justine Maunder of Blooloop shared news that Cedar Fair Entertainment has extended its agreement with accesso through 2022. Cedar Fair will continue to utilize the industry-leading accesso Passport ticketing suite for eCommerce across its many locations, giving guests a seamless online shopping experience regardless of device.
"Accesso is the premier eCommerce solutions provider in the industry" said Brian Witherow, Chief Financial Officer of Cedar Fair. "Because they continue to grow and add capabilities," he added, "we can be sure we'll have access to leading edge technology that enhances how our guests interact with us online."
The accesso Passport solution is currently used by over 1,000 clients in 300 countries.
To read the full story, click here.