Bank cash to fuel theme park ticketing firm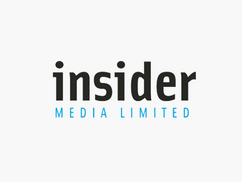 Digital News Editor David Casey of Insider Media Limited to day shared news that accesso Technology Group PLC (AIM:ACSO) has secured a new finance facility to fund its acquisition plans and revealed revenues have risen closer to £100m.
The business has received a $35m loan from Lloyds Banking Group, replacing a $22m facility. This includes an increased drawdown facility of $25m and another $10m to back future deals.
To read the full story, click here.