Back to the future for accesso as former CEO returns and company opts to remain independent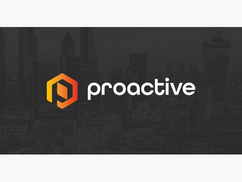 Reporter John Harrington of Proactive Investors shared news that accesso has ended the formal sale process with the decision to remain an independent entity, and that the company's founder will be returning as Chief Executive Officer. Steve Brown, who served as President and CEO from 2016-2018 will be returning to lead the company.
"Accesso has an incredible team of talented professionals, a vast array of innovative technology and a global reach that is unmatched by any other company in our industry," said Brown. " I look forward to re-engaging myself with our clients and the accesso team as we regain the momentum of this truly unique company."
To read the full article, click here.