Authority Magazine x accesso: CCO Andrew Jacobs on "5 Ways to Create a Wow! Customer Experience"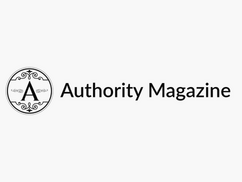 Andrew Jacobs, Chief Commercial Officer of accesso, was recently interviewed by Authority Magazine on strategies for creating an exciting and impactful customer experience. In the feature, Jacobs draws from his 35+ years of industry expertise to share actionable insights with leisure & entertainment operators.
To read more, click here.