Airports test virtual queuing for security checkpoints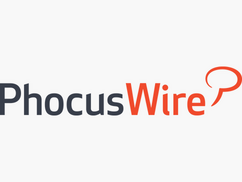 PhocusWire's new article highlights how accesso's QSmart technology is changing the way airports think about queues. Seattle SeaTac Airport and Boston Logan have recently began testing QSmart and have seen some great results thus far. Crowding is less of an issue, guests can relax before flights, and concession profits are seeing increases. A survey also noted that 96% of users felt that QSmart helped reduce their stress when traveling.
To read the full article, click here.