accesso's new wearable device "a significant step-up in functionality"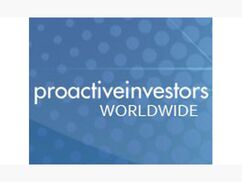 Proactive Investors reports that ticketing and virtual queuing group accesso Technology Group has come up with another must-have gizmo to improve the theme park experience.
The company has launched accesso Prism, which it claims is the most technologically advanced smart park wearable device available.
The Prism is a compact, un-tethered and lightweight wearable device, offering a variety of functions that can be adapted for a wide range of venues including theme parks, water parks, ski resorts and museums.
To read the full story, click here.