accesso's Cedar Fair contract extended for three years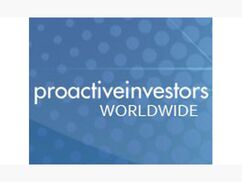 Reporter Giles Gwinnett of Proactive Investors shared news of accesso's recent contract extension with Cedar Fair. accesso will continue to provide Cedar Fair with the full suite of the accesso Passport® ticketing solution which includes a responsive eCommerce store.
To read the full article, click here.