accesso to acquire theme park tech firm for $80 million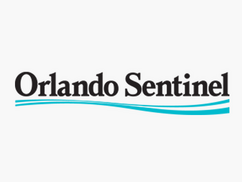 Reporter Marco Santana of the Orlando Sentinel recently reported that accesso, an Orlando technology company, is about to expand its product portfolio.
The company plans to acquire The Experience Engine (TE2), a San Diego-based technology company with notable clients such as SeaWorld, Merlin Entertainments and others.
To read the full story, click here.