accesso Technology Starts 2017 "In Good Order" As 2016 Profit Grows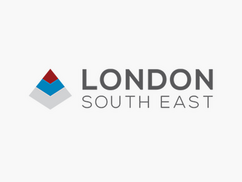 London South East today shared news of accesso's 2016 financial results and 2017 outlook, noting the company's recent growth from USD7.2 million pretax profit in 2015 to USD10.1 million in 2016.
accesso reported strong performance through all key financial metrics, which was attributed to a growing business scale, new contract wins and new ideas. The group reports that 2017 has started "in good order."
To read the full story, click here.