accesso Technology Sees Full Year "Comfortably" in Line with Views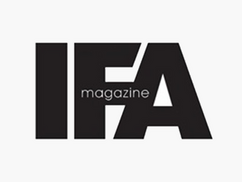 IFA Magazine today shared news that queuing and ticketing technology company accesso expects its performance for the year ended 31 December to be "comfortably" in line with expectations.
The group attributed its strong performance to last summer's agreement with Merlin Entertainments, despite significant investment in the business.
To read the full story, click here.