accesso Technology scaling up as reach expands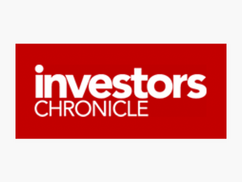 Investor's Chronicle reports that accesso spent 2016 investing heavily into wearable tech, as well as scaling up its existing ticketing solution accesso Passport for Merlin Entertainments, a major new client.
In spite of increased expenditure in research and development, the company experienced a rise in underlying operating profit.
To read the full story, click here.