accesso Technology says revenues ahead of expectations following strong fourth quarter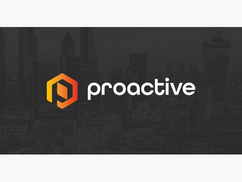 Calum Muirhead of Proactive Investors shared an update on accesso, noting "The provider of queuing, ticketing and planning software said it now expects to deliver revenue of 'not less than US$55mln' for 2020 with net cash of just under US$30mln." The company also said that despite the impact of the pandemic, underlying market opportunity "remains intact" and it "continued to perform strongly when customer venues are open."
To read the full article, click here.