Accesso Technology raises full-year revenue guidance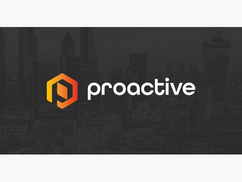 John Harrington of Proactive Investors recently shared updated guidance from accesso for 2020 year-end revenues, noting that revenues for the whole of 2020 should be comfortably ahead of previous guidance due to increased activity caused by the lifting of some lockdown restrictions. With reports of the imminent arrival of coronavirus vaccines, a more stable operating environment for attractions around the world is within sight.
To read the full report, click here.