accesso Technology Profit Jumps as Queuing Product Inventor Retires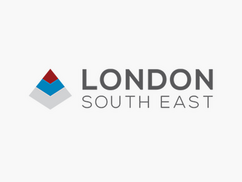 London South East recently shared news that accesso Technology Group PLC's pretax profit rose in 2015 following increased revenues and growth across its product lines.
accesso, which provides ticketing and queue-management technology to leisure and entertainment industry clients, said its pretax profit for the year to the end of December rose 42% to USD 7.2 million from USD 5.1 million, as revenue increased to USD 93.2 million from USD 75.1 million, a 24% rise.
To read the full story, click here.