accesso Technology Names New Chief Executive Officer.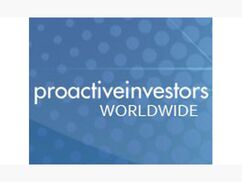 Proactive Investors shared news today that accesso has announced a new Chief Executive Officer.
Royce Paul Noland Jr. will officially succeed Steve Brown as CEO of accesso. Noland joins accesso from the International Association of Amusement Parks and Attractions (IAAPA) where he currently serves as president and CEO.
Brown has served as CEO of accesso since 2016 and was previously the company's COO for three years. He will remain an advisor throughout 2018 to help guide a seamless transition.
To read the full article, click here.