accesso Technology Holds Firm On Full Year Amid "Positive" 2019 Start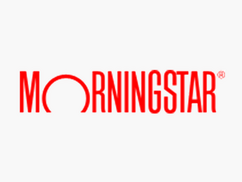 Reporter Ahren Lester of Morningstar shared news of accesso's positive start to 2019, referencing trading momentum and strong demand for its core solutions.
"While the majority of the trading year still remains ahead of us," stated CEO Paul Noland, "the board is encouraged by the trading seen at this stage of the year and remains confident in the group's outlook, maintaining board expectations for the year ahead."
To read the full article, click here.