accesso Technology Group PLC directors pare holdings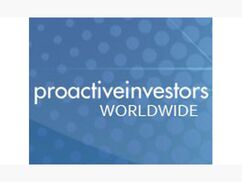 Reporter John Harrington of Proactive Investors shared news that around 8.9% of the existing shares in accesso Technology Group (LON:ACSO), the "virtual queuing" company, have been placed with institutional investors.
The shares were placed at 950p per share, compared to the current mid-market price of around 987p.
Chief executive officer Tom Burnet, chief financial officer John Alder, chief operating officer Steve Brown and founding director Leonard Sim were among those that placed shares with institutions.
Read the full story here.