accesso Technology extends Passport contract with Cedar Fair amusement parks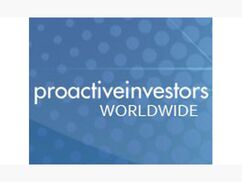 Reporter Loreta Juodagalvyte of Proactive Investors shared news today of accesso's contract extension with Cedar Fair amusement parks. The company will continue to use the accesso Passport ticketing solution for the next five years. Cedar Fair CFO, Brian Witherow, commented that the solution's power has been "critical" to the company's successful eCommerce for its many locations.
To read more, click here.