accesso Technology Expects 2017 Profit And Revenue Ahead Of Forecasts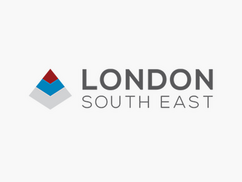 London South East reported today that accesso's 2017 year-end profit is expected to be "substantially" higher than previous forecasts.
Reporter Ahren Lester shared that both revenue and adjusted earnings are expected to be higher, and that trading has been strong across the company. accesso noted that its newly-acquired company, The Experience Engine (TE2) was "performing well" and "ahead" of its business plan, and that 2018 was was off to a "successful" start.
To read the full story, click here.