accesso Technology expands ticket offering with 11 new contracts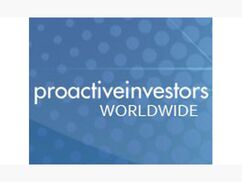 Giles Gwinnett of Proactive Investors shared news of 11 new contract wins for ShoWare, the newest division of accesso Technology Group, plc (LON:ACSO).
An excerpt:
"Accesso Technology (LON:ACSO) has expanded its ticket sales business as it announced its ShoWare division had won a further 11 contracts across North and South America.
It means the total number of contracts won since ShoWare was acquired in 2014 to 22.
'These wins prove accesso's ability to deliver on an expanded ticketing opportunity both in terms of venue size and vertical type, as well as reinforcing the rationale for the original ShoWare acquisition," the firm said.'"
To read the full story, click here.