accesso Technology enjoys a strong year; upbeat on the outlook for the business.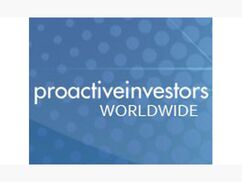 Proactive Investors shared details today on accesso's strong performance for the year 2017 and positive outlook for the future. During the calendar year, revenues grew over 30% to US $133.4M while EBITDA increased 29%.
The publication attributes the successful year to new business deals, strong partnerships, international expansion and recent acquisitions including The Experience Engine (TE2).
Commenting on the 2017 results, chairman Tom Burnet stated "We have pushed boundaries this year as we continued to focus on investment, building and improving our business, and finding new ways to support the digital customer journey."
To read the full article, click here.