accesso Technology Buys Siriusware Of The US For GBP8 Million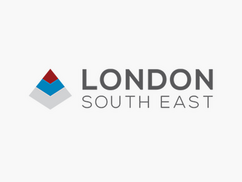 London South East shared an update from Alliance news, reporting accesso®'s acquisition of Siriusware.
An excerpt:
"Accesso Technology Group PLC Thursday said its has bought ticketing and point-of-sale software company Siriusware Inc. for GBP8 million, a move it says will strengthen its existing product offering, move it into new sectors like snow sports, and offer it cross-selling opportunities.
Accesso provides technology for the leisure and attractions industry. It said the acquisition of the US-based company will boost earnings straight away."
For the full story, please click here.