accesso Tech Signs Eldora Speedway, 11 More Partners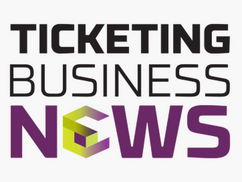 Ticketing Business News recently shared that accesso Technology Group, plc has added 12 leisure, entertainment and cultural venues across North America to its client portfolio. The expansion includes partnerships with Eldora Speedway in New Weston, Ohio - the largest sports stadium in the Dayton, Ohio-region; Stoughton Opera House in Wisconsin; Catawba Farms in Newton, North Carolina; and City of San Ramon in California.
To read the full story, click here.