accesso signs deal with Australia's largest theme parks operator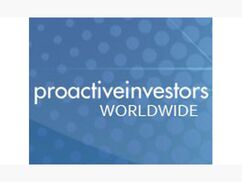 Reporter John Harrington of Proactive Investors shared news of accesso's latest contract win - a five-year agreement with Village Roadshow Theme Parks, which will see the accesso Passport ticketing suite installed in key attractions across Australia.
"This agreement illustrates Village Roadshow Theme Park's continued confidence in our suite of solutions and their commitment to crafting a truly unforgettable experience for their guests," said Steve Brown, chief executive of accesso.
To read the full story, click here.