accesso Secures Three-Year Parks! America Deal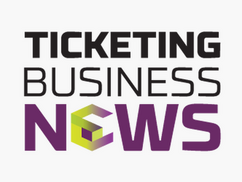 Reporter Genevieve Lewis of Ticketing Business News recently shared the announcement of the three-year deal established between Parks! America Inc. and accesso.
"With Accesso's ticketing system in place, we know that our guests will enjoy a top-quality online experience, no matter how or where they make their digital purchase," said Parks! America executive vice-president Mark Whitfield.
Read more here.