accesso says 2015 trading was "comfortably in line" with expectations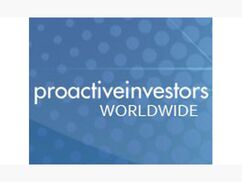 Proactive Investors reporter Jamie Ashcroft shared news today of accesso's latest financial update. The company has shared with investors that its financial results for 2015 will be comfortably in line with expectations.
For the twelve months, to December 31, the company said it had a strong performance whilst it invested significantly following an earlier transformative agreement with theme Park operator Merlin Entertainments.
To read the full story, click here.