accesso's 2017 earnings to be "substantially ahead" of forecasts, thanks to TE2 acquisition boost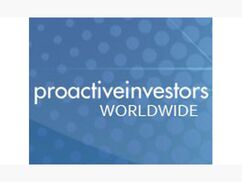 Reporter Tom Howard of Proactive Investors shared insights into accesso's 2017 year-end earnings, which are predicted to be "substantially ahead of expectations" when formally released in March.
Howard notes the main driver of this out-performance was the $80 million acquisition of The Experience Engine (TE2), which has generated "greater-than-expected non-recurring revenues" and lower operating costs.

To read more, click here.