accesso renews virtual queuing partnership with Walibi Holland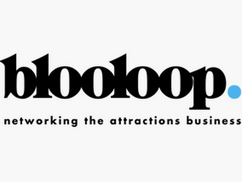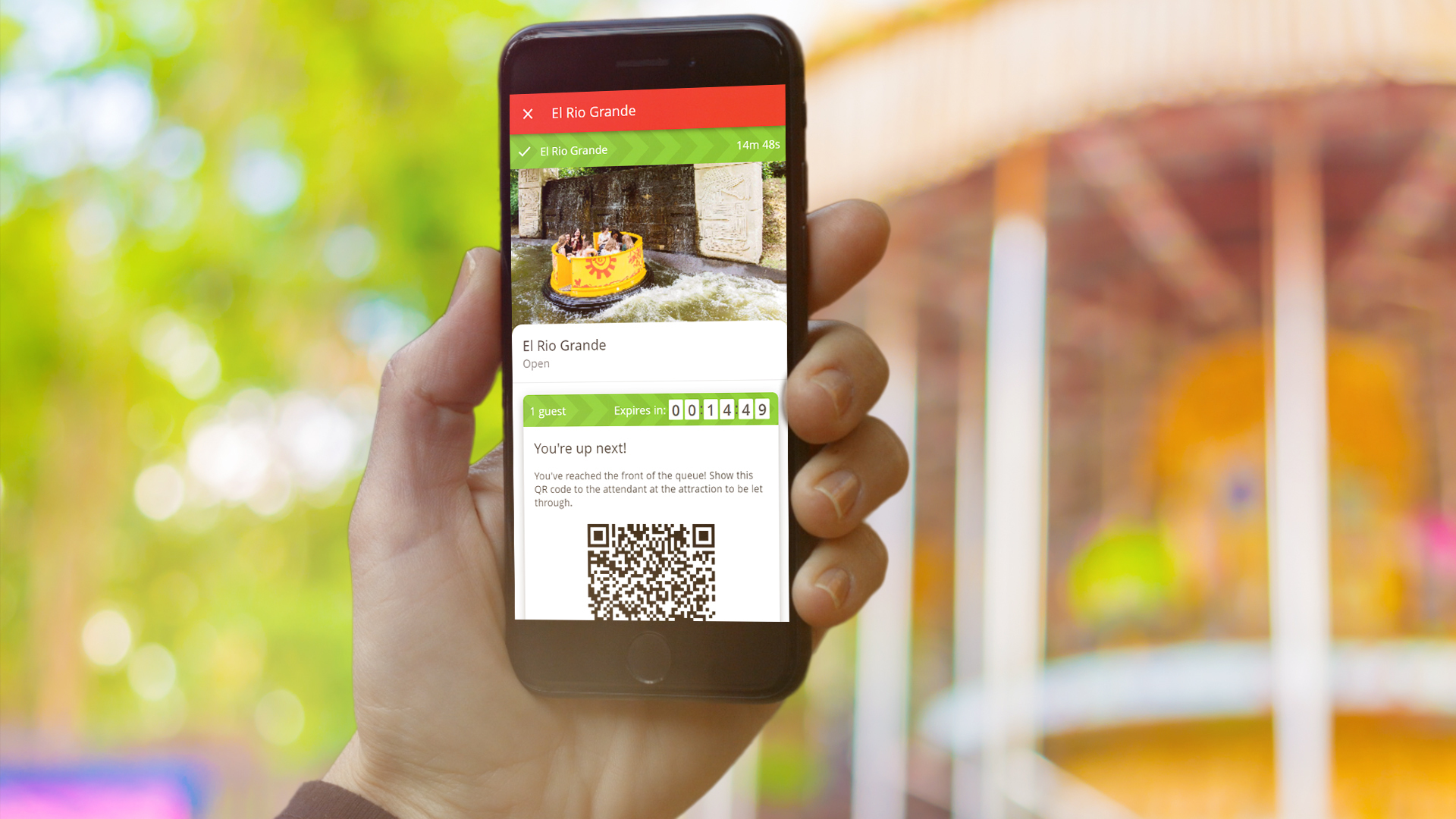 Blooloop features editor Charlotte Coates recently shared news that accesso Technology Group PLC has renewed its agreement with Walibi Holland, providing the popular Dutch theme park with its 100% virtual queuing service through 2021.
Walibi Holland, owned by Compagnie des Alpes, expects to reopen for the summer season this month and will continue using accesso's patented virtual queuing solution following the success of the solution in 2020.
To read more, click here.