accesso positioned to benefit as theme parks adapt to new normal of social distancing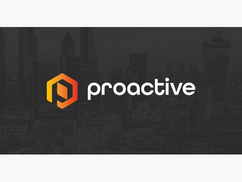 Reporter Calum Muirhead of Proac­tive Investors shared news that acces­so's virtual queueing technology could become more popular as theme parks begin to reopen after the COVID-19 pandemic.
Analysts at Peel Hunt predicted that theme parks will "need to generate more revenue per guest to recoup what has been lost during 2020 and to make up for the lower volumes".
"This is where Accesso can help," Peel Hunt said.
To read the full story, click here.