accesso partners with Walibi Holland to provide virtual queuing solution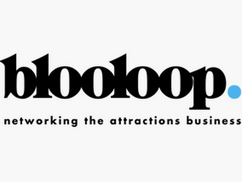 Features Editor Charlotte Coates of Blooloop shared news that Walibi Holland will partner with accesso Technology Group to facilitate social distancing once the park reopens to the public on 25 May. A long-term accesso client, the park will now offer 100% virtual queuing to all guests.
Social distancing measures will be essential in a post-COVID019 world, and accesso's solutions help to make this easy for operators and guests. In 2019, the company's virtual queuing program meant that more than 38 million visitors were able to skip the process of standing in line.
To read the full story, click here.