accesso Partners with Parks! America Inc. to Provide Ticketing Solutions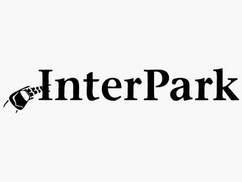 InterPark posted a new feature that reviewed the three-year agreement between Parks! America Inc. and accesso.
Locations such as Bryan-College Station, Texas, Strafford, Missouri, and Georgia will begin to utilize the accesso Passport eCommerce ticketing solution, rolling out in February 2022.
"By partnering with accesso, our team can place even more focus on what we do best – providing exceptional animal safari experiences to our guests during a time of growth for our company," said Mark Whitfield, Executive Vice President of Parks! America Inc.
Read more here.