accesso Partners with OWA Parks & Resorts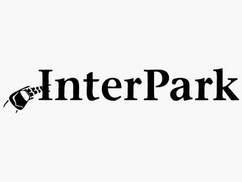 In a recent feature, InterPark delves into the newly minted partnership between accesso and OWA Parks & Resorts. As noted in the article, the operator will be leveraging two solutions: the accesso Passport® eCommerce ticketing suite and the accesso SiriuswareSM point-of-sale solution.
accesso CEO Steve Brown shared, "We are pleased to have partnered with OWA Parks & Resort and look forward to playing an integral role in the memorable experience the destination provides its guests."
Read more here.