accesso partners with OWA Parks & Resort to Streamline Ticketing and Enhance Guest Experience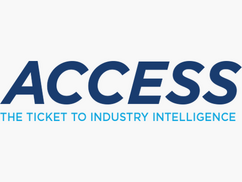 Access by INTIX published a recent press release to its news hub, outlining the three-year agreement accesso has established with Alabama-based OWA Parks & Resorts.
accesso will be providing the accesso Passport® eCommerce ticketing suite and the accesso SiriuswareSM point-of-sale ticketing system to support the operator's 520-acre attraction destination, as well as its new indoor water park, which is expected in 2022.
"Our team is excited to join forces with Accesso to offer new and enhanced ticketing options for our valued guests," said Kristin Hellmich, Director of Marketing & Public Relations at OWA Parks & Resort.
Read more here.