accesso Partners with Florida Attractions Association to Provide New Ticketing Platform for attractionShare Program.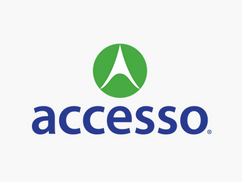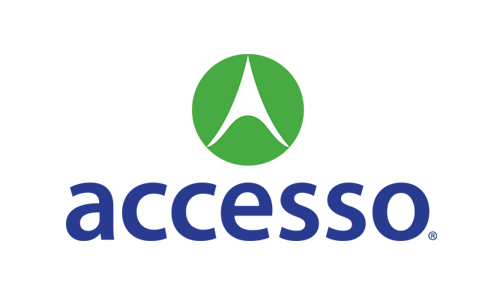 ORLANDO, Fla. (April 26, 2017) – accesso Technology Group plc (AIM: ACSO), the premier technology solutions provider to leisure, entertainment and cultural markets, has teamed up with the Florida Attractions Association (FAA) to streamline the organization's attractionShare program with an improved online ticketing platform.
The new attractionShare platform utilizes the customizable accesso ShoWare solution that is a cloud-based Software-as-a-Service (SaaS) for ticket sales and distribution. The program, which is offered exclusively to primary-level attractions members, allows participating member attractions to share ticket privileges with employees of other member attractions.
With the new accesso ShoWare solution in place, employees of member attractions simply visit the accesso-powered attractionShare website to view available tickets from more than 80 attractions, including water parks, zoos, museums, aquariums, tours and more. Human resource personnel of those attraction members can then select and print complimentary or discounted tickets for employees and a limited number of their guests.
"We are thrilled to work with our partners at Accesso to introduce an all-new ticketing solution for our popular AttractionShare program," said Bill Lupfer, President and CEO of the Florida Attractions Association. "AttractionShare is designed to offer an added benefit to our members, and the Accesso ShoWare solution has helped make the process more convenient, efficient and hassle-free."
In addition to a streamlined ticketing process, the accesso ShoWare solution will provide improved data-gathering and reporting functionality, eliminating the need for manual data collection and entry by FAA. The new platform allows the association to easily track attraction participation, ticket availability and other user data.
"Accesso is proud to partner with the Florida Attractions Association to provide a seamless ticketing and reporting process for AttractionShare," said Steve Brown, accesso CEO. "Our partnership illustrates the attraction industry's need for a high-quality ticketing solution, and our Accesso ShoWare solution offers the latest technology to meet that need."
To learn more about the Florida Attractions Association visit: https://floridaattractions.org