accesso Partners with Experiencias Xcaret to Provide Point-of-Sale Solution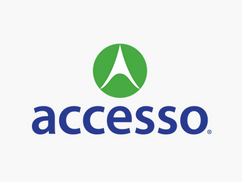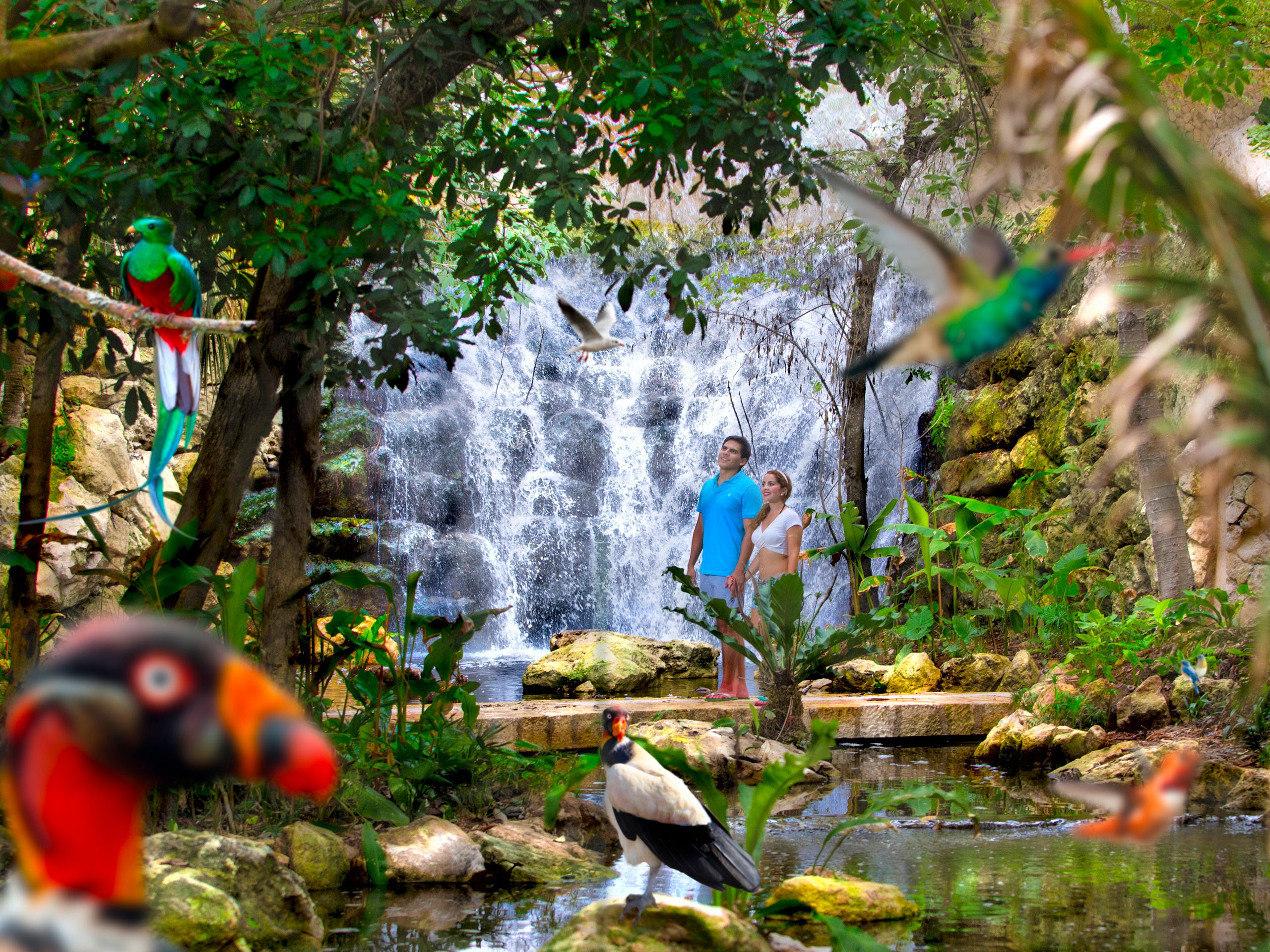 ORLANDO, Fla. (May 23, 2017) – accesso Technology Group plc (AIM: ACSO), the premier technology solutions provider to leisure, entertainment and cultural markets, is bringing its innovative ticketing and point-of-sale platform to the pristine paradise of Experiencias Xcaret , a network of popular parks, tours and attractions that highlight the nature, culture, history and beauty of Mexico. Located in Riviera Maya, just 35 miles from Cancun, Experiencias Xcaret will utilize the accesso Siriusware solution to simplify operations and streamline guest transactions at its seven experiences, parks and tours. Once implementation is complete, accesso's technology will be fully integrated and linked across the Xcaret properties.
The accesso Siriusware technology, which offers on-site ticketing, eCommerce, point-of-sale and guest management software, will operate across more than 400 workstations throughout the destination. Known for its sustainable eco-tourism attractions, Experiencias Xcaret will use a number of accesso Siriusware software modules, including retail, food and beverage, access control, rentals, reservations and gift cards.
In addition to implementing the technology into its park operations, Experiencias Xcaret, which has the largest private bus system in Mexico, will utilize accesso Siriusware to coordinate and schedule transportation between its various sites. Guests will be able to choose their experience and easily be transported from the jungle of underground caves at Xplor to the natural aquariums at Xel-Há or experience a true Mexican fiesta at Xoximilco or any one of the four other attractions from Experiencias Xcaret.
"Experiencias Xcaret is a destination attraction that welcomes more than 3.5 million guests each year," said Dagoberto Hernandez, Director of Technology for Experiencias Xcaret. "By partnering with Accesso, we can streamline our operations and ensure that our guests enjoy an unforgettable, seamless experience from the moment they arrive."
The accesso Siriusware platform offers a variety of software modules that deliver essential features needed for every point-of-sale throughout a venue. Attraction operators can select from a menu of modules, including rentals, ticketing and admissions, food and beverage, resource scheduling, kiosks and more, to best suit their needs. Modules are then integrated into a single system, eliminating the need for separate platforms and databases.
"We are proud to partner with Experiencias Xcaret to bring our Accesso Siriusware solution to such a unique and culturally-rich attraction," said Mark Danemann, President of accesso Siriusware. "Our innovative software, seamless integration and easy-to-use interface will allow Xcaret to enhance its operations and continue to deliver an exceptional guest experience."