accesso partners Florida Attractions Association to deliver 'hassle-free' ticket privilege programme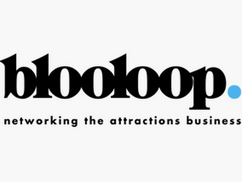 Blooloop recently shared news of accesso's latest partnership with the Florida Attractions Association (FAA), seeking to streamline the organization's attractionShare program.
The FAA will utilize the accesso ShoWare solution to improve its ticketing processes, distribution and data collection and analysis. AttractionShare is an exclusive program that allows primary-level members to share ticket privileges with employees of other member attractions.
The new accesso-powered attractionShare website will provide a seamless experience for administrators, allowing them to view complimentary and discounted tickets from over 80 attractions, including water parks, zoos, museums, aquariums, tours and more. Those selected can then simply be printed out and distributed to employees.
To read the full story, click here.