accesso makes a splash with Sydney water park deal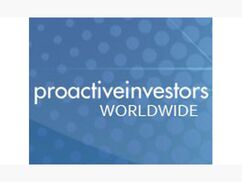 Proactive Investors reports that accesso Technology group PLC (LON:ACSO) has penned a three-year deal with Village Roadshow Theme Parks which will see the group's Qband used at nine attractions at wet 'n' Wild in Sydney - one of Australia's most visited water parks.
The product is a waterproof wristband, which allows guests to be notified by the device's countdown display that their turn has arrived.
To read the full story, click here.