accesso looking forward to its traditionally busy second half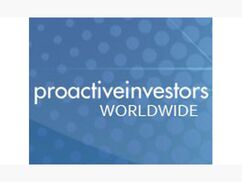 Reporter John Harrington of Proactive Investors shared insights into accesso's half-year results, noting that the company is on course to achieve its goals for 2017 after strong first-half results falling within projections.
"Accesso has started 2017 in a positive and determined way, delivering two acquisitions guided by one central aim: our desire to offer operators technology that drives revenue by improving guest experiences," said Tom Burnet, executive chairman of accesso.

To read the full story, click here.