accesso Keeps Expectations On Strong Start To 2017 From Contract Wins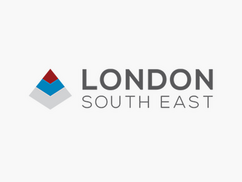 London South East today shared news that accesso Technology Group PLC, which provides ticketing software for theme parks and other attractions, has had a strong start to 2017 on account of new contract wins. Estimates for the remainder of the year remain the same.

In advance of the company's annual general meeting, accesso's Chairman Tom Burnet said that a number of contracts won in the first quarter of 2017 "reflect both the ongoing demand for our core products and our expanding global reach".
The company's reserved seat ticketing business, accesso ShoWare, was awarded several new contracts, and the award winning accesso Passport eCommerce ticketing software also earned new deals in the US including providing services to the CNN Studio Tour in Atlanta and the NFL Experience, in NYC's Times Square.
accesso also won a contract with Mexican theme park operator Experiencias Xcaret, which will utilize the accesso Siriusware ticketing and point-of-sale solution.
To read the full story, click here.