accesso going global with best-in-class technology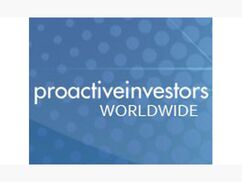 Proactive Investors reporter John Harrington shared news regarding accesso Technology Group plc's 2016 financial results, reporting that the company experienced a strong year in what was considered an "investment phase."
accesso reported a 10% growth in revenues to USD $102.5mln in 2016, up from USD $93.2mln in 2015. Growth was driven by a combination of new contract wins and long-term contract extensions, with the group reporting 51 new customers over the course of the last year.
Click here to read the full story.