accesso Directors Plan to Sell Down Shareholdings to Institutions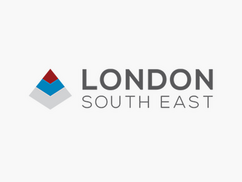 London South East shared a story from reporter Hannah Boland of Alliance News detailing the plans of some of accesso's directors and other shareholders to sell up to 2.0 million shares in the company to institutional investors in an accelerated bookbuild.
The company, which provides ticketing and queue-management technology to leisure and entertainment industry clients, said that the maximum number of shares that can be sold in the placing equate to an 8.9% stake in the business. The pricing of the placing has not been determined yet. Shares in accesso closed up 0.4% at 987.55 pence on Tuesday.
To read the full story, click here.