accesso boss believes Experience Engine can take it to new dimension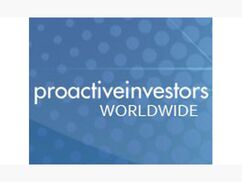 Proactive Investors UK today shared insights to accesso's latest acquisition of San Diego-based technology company The Experience Engine (TE2), with chairman Tom Burnet commenting: "They are a fantastically talented group of people doing cutting edge work in the hospitality business."
TE2 was founded in 2013, but in just four years has won an impressive group of clients including Cedar Fair, SeaWorld, Merlin Entertainments and cruise operator Carnival Corporation. The company's core offering is a software platform which utilizes heuristic analysis to predict consumer behavior before, during and after a visit to a particular venue.
To read the full story, click here.