accesso® Announces New Point-of-Sale Solution: accesso Freedom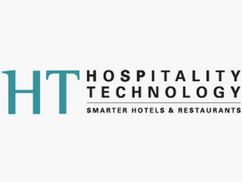 Hospitality Technology covered the launch of accesso's newest solution, accesso Freedom, sharing:.
"Today's guest requires convenience and flexibility, and the industry needs a solution for restaurant and retail selling that can deliver on those demands" said Steve Brown, accesso CEO. "With the launch of accesso Freedom, we are proud to usher in a new era of consumer engagement for an expansive selection of venue types across the entire leisure, entertainment and hospitality sectors."
Read more here.