accesso® Announces New, Cutting-Edge Point-of-Sale Solution – accesso FreedomSM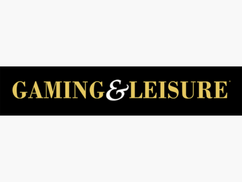 Gaming & Leisure shared accesso's news release announcing the launch of accesso Freedom, highlighting the flexibility and innovation that the solution offers.
accesso Freedom serves as a cutting-edge restaurant & retail platform, raising the bar for point-of-sale across theme parks and attractions, ski areas, cultural venues, casinos and resorts.
Read more here.