accesso and Village Roadshow Theme Parks' collaboration proves its worth before and during the pandemic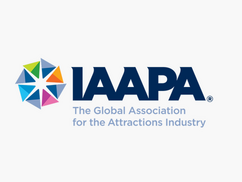 IAAPA, The Global Association for the Attractions Industry, recently featured the story of accesso's partnership with Village Roadshow Theme Parks, Australia's largest theme park operator, in their Funworld publication. Village Roadshow Theme Parks has partnered with accesso for over four years to help drive revenue growth and improve the guest experience, utilizing accesso's integrated solutions for eCommerce ticketing, virtual queuing, guest experience and more -- and adapting them to help support a safe reopening during the COVID-19 pandemic.
"The benefits have been phenomenal," said Bikash Randhawa, Chief Operating Officer.
To read the full article, click here.